Sportec AG Moscow [ロシア]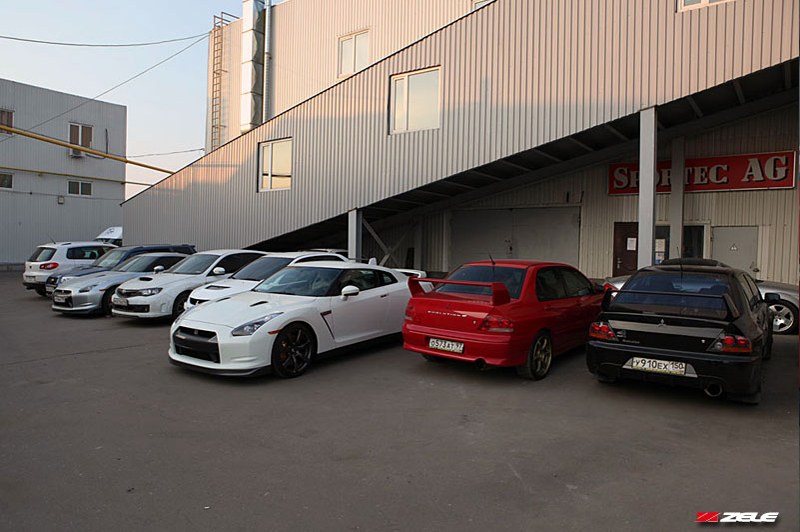 Company Name
Sportec AG Moscow
URL
Region
Moscow
Contacts
Phone +7 903 790 01 08
Office +7 495 926 92 73
Office +7 495 926 92 74
MKAD-47km
Moscow
Russia
Corporate Profile
Sportec AG Moscow is a full service performance retail and tuning center located in the Moscow, Russia.
Founded in 2002 as a dyno tuning and service shop, Sportec AG Moscow has developed into one of the largest international distributors of performance and racing parts for Nissan, Subaru, Mitsubishi vehicles.
Our broad selection of products and capabilties along with our commitment to quality and customer service has been the principle foundation of our success.
Our experience and quality is firmly routed in racing. Sportec AG Moscow has been racing and winning in TimeAttack series since 2006. Our 2007 STI has enjoyed unmatached success in the Redline TimeAttack absolute class (overall champs in 2007) and Mitsubishi Evo9 2008 has won in the turbo-stock class in 2008.
Our track experience ensures our customers recieve parts and advice that have been proven in the hardest conditions possible. At the Sportec AG Moscow, our staff understands performance.